Local . FResh
---
  Our kitchen prepares a variety of recipes using the finest local ingredients.  All of our recipes are made using fresh raw ingredients that are processed right here in our kitchen.
  Chef Steven Brett has worked with many esteemed culinary artist's in the area and has mastered the art of creating elegant yet comfortable food.  Steven's passion for Italian and Asian cuisine represents the large depth of flavor that our menu's recipes provide.
---
  By sourcing from the best organic farmers in the area, our crisp produce and fresh meats provide a flavor and quality like no other.
---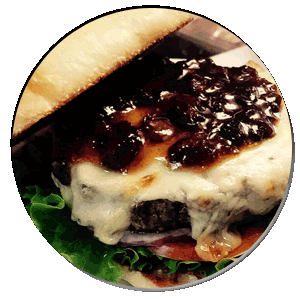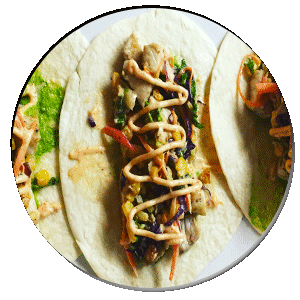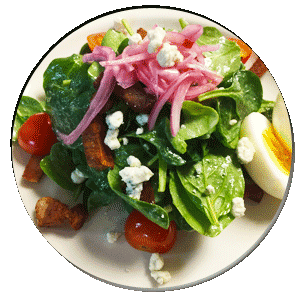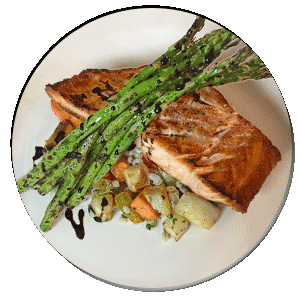 Since we prepare our entrees from raw ingredients, we will be happy to create custom vegetarian or gluten free options if desired.