W

elcome
1774 Grille & Tap
---
Premier Upscale Dining
in the Lehigh Valley
---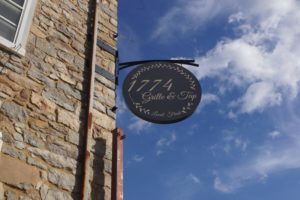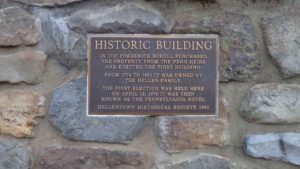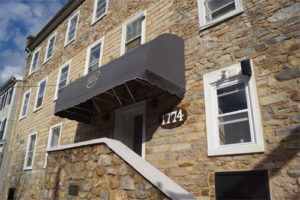 located in historic downtown Hellertown
Choose from one of our outdoor seating areas, or enjoy a romantic candle lit dinner in our spacious dining rooms. No matter what the occasion brings, the 1774 Grille's staff welcomes you to our casual, and lively upscale dining restaurant.
---
  Each Entrée within our menu features a twist onmodern American cuisine that is prepared one flavorful plate at a time.  
Every delicious bite comes from fresh locally farmed ingredients.
The local area's abundant resources allow us to provide the richest flavors by selecting the best and freshest ingredients for the season.
---
Our Tap Room
classic and contemporary cocktails with a flair for the innovative and a passion for craftsmanship.
 Our rotating 12 tap system features the finest Pennsylvania craft beers as well as an assortment of classic brews sourced from the original 13 colonies.
 To accompany those with a more refined taste, we have a bold and robust wine and cocktail selection.